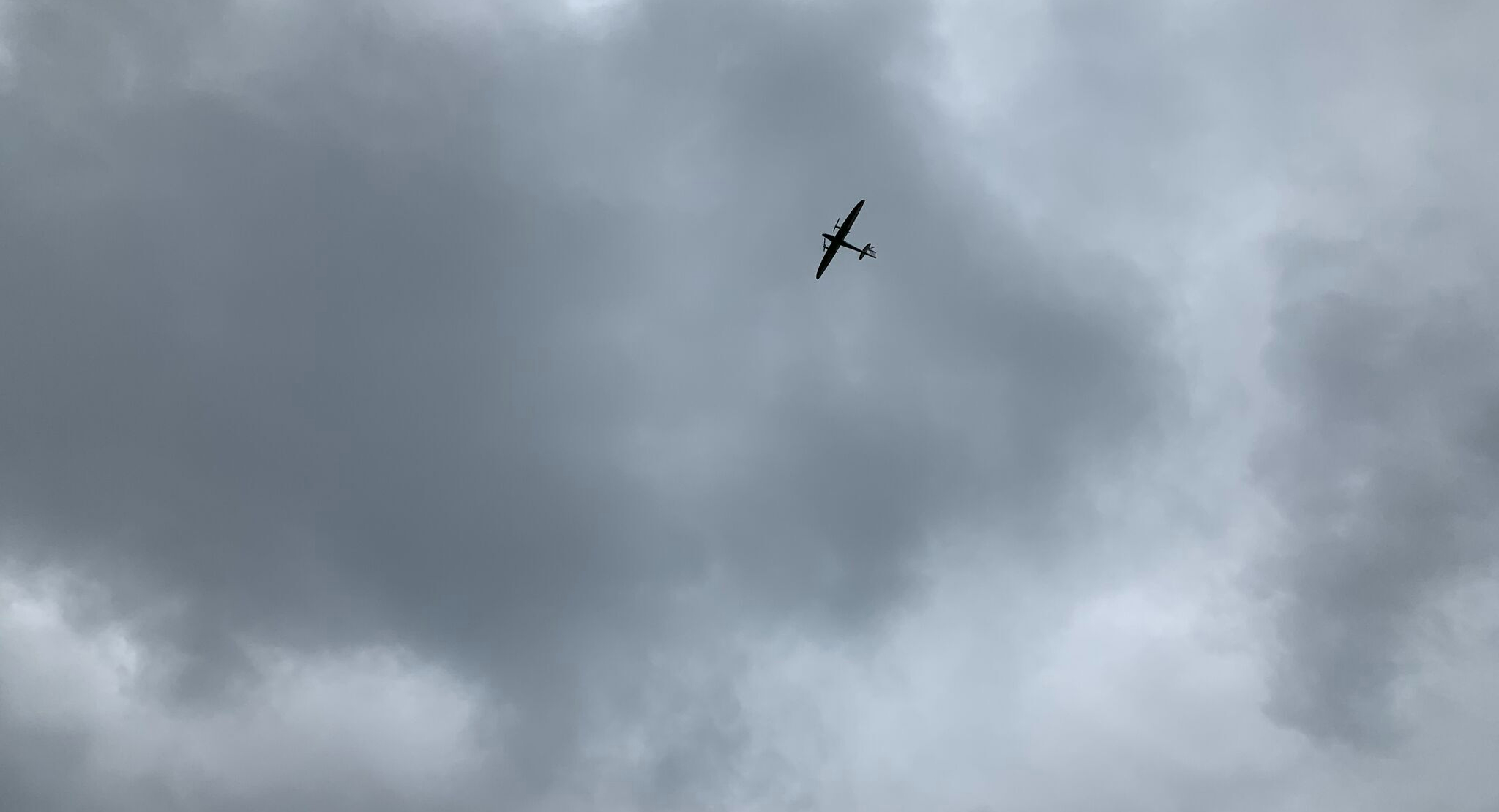 Western Heritage UAV is dedicated to help our clients with latest UAV technology to extract valuable information from aerial data. Our UAV system with different configurations can provide Lidar point cloud products (DTM and DEM), thermal inspection and optical mapping service to clients in oil & gas, agriculture, survey, construction and archaeology etc.
The drones, operated in Western Heritage, include Trinity F90+, DJI Phantom 4 Pro, Matrice 600 Pro, Inspire 1 Pro and Mavic 2 Pro. The camera & sensor contain Optical camera, Lidar Sensor (Velodyne 32) and Thermal Camera (Zenmuse XT Series).
We are Transport Canada licensed with an Advanced Operations Certificate and have the $5 million Insurance, ISO 9001, COR Safety Certificate to operate in Canada, within urban areas or in close proximity aerodromes.
Solution 1: Lidar Solution
Our Lidar mapping (Velodyne 32 Lidar sensor and DJI Matrice 600 Pro), collects point cloud with 5cm vertical accuracy, 3 cm horizontal accuracy. This meets the requirements of Land Survey industry. Point clouds can be used to build accurate DTM & DEM, contour line and 3D Model.
Contact Us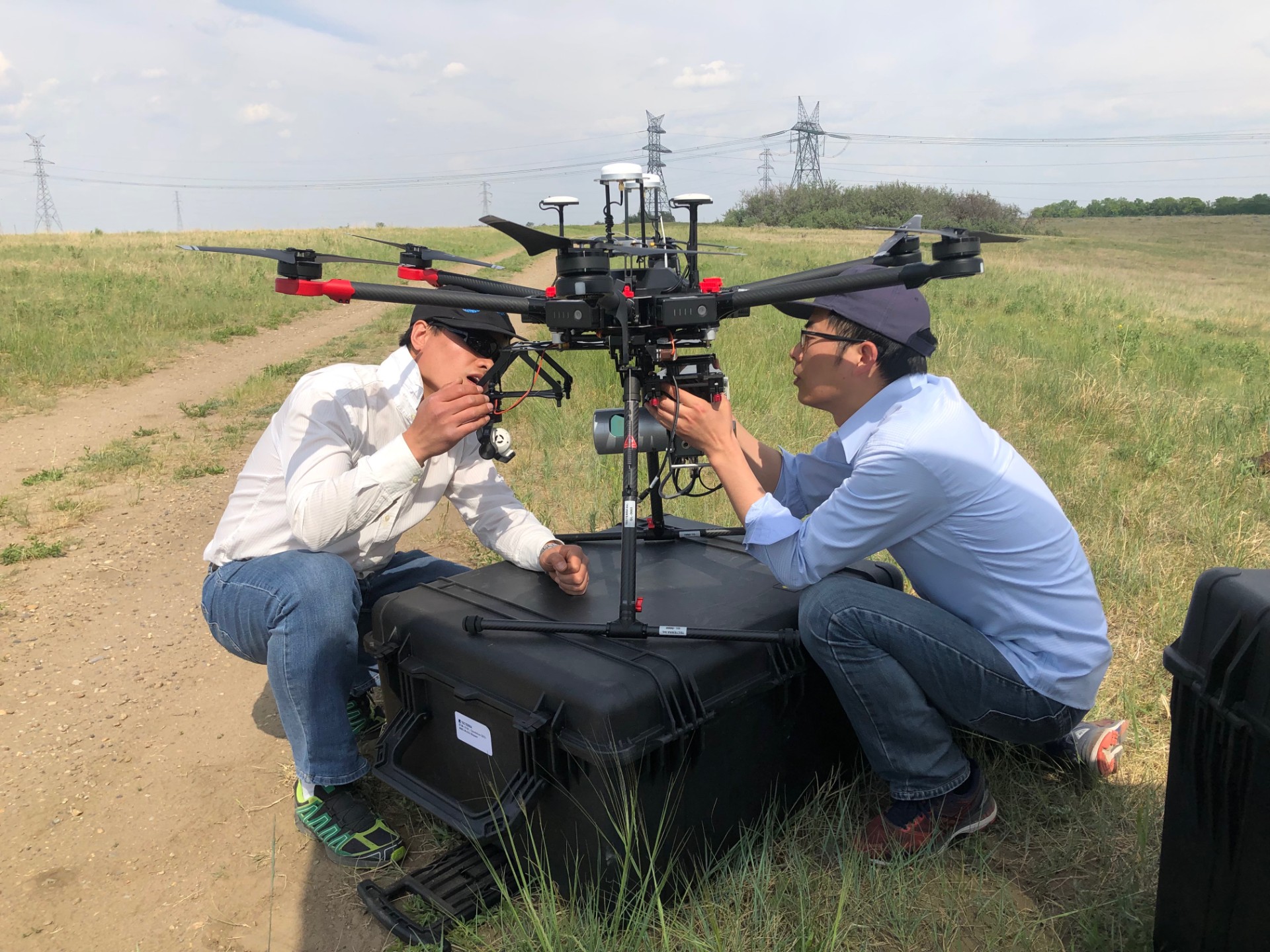 WH employee mount Lidar and Optical Sensor to UAV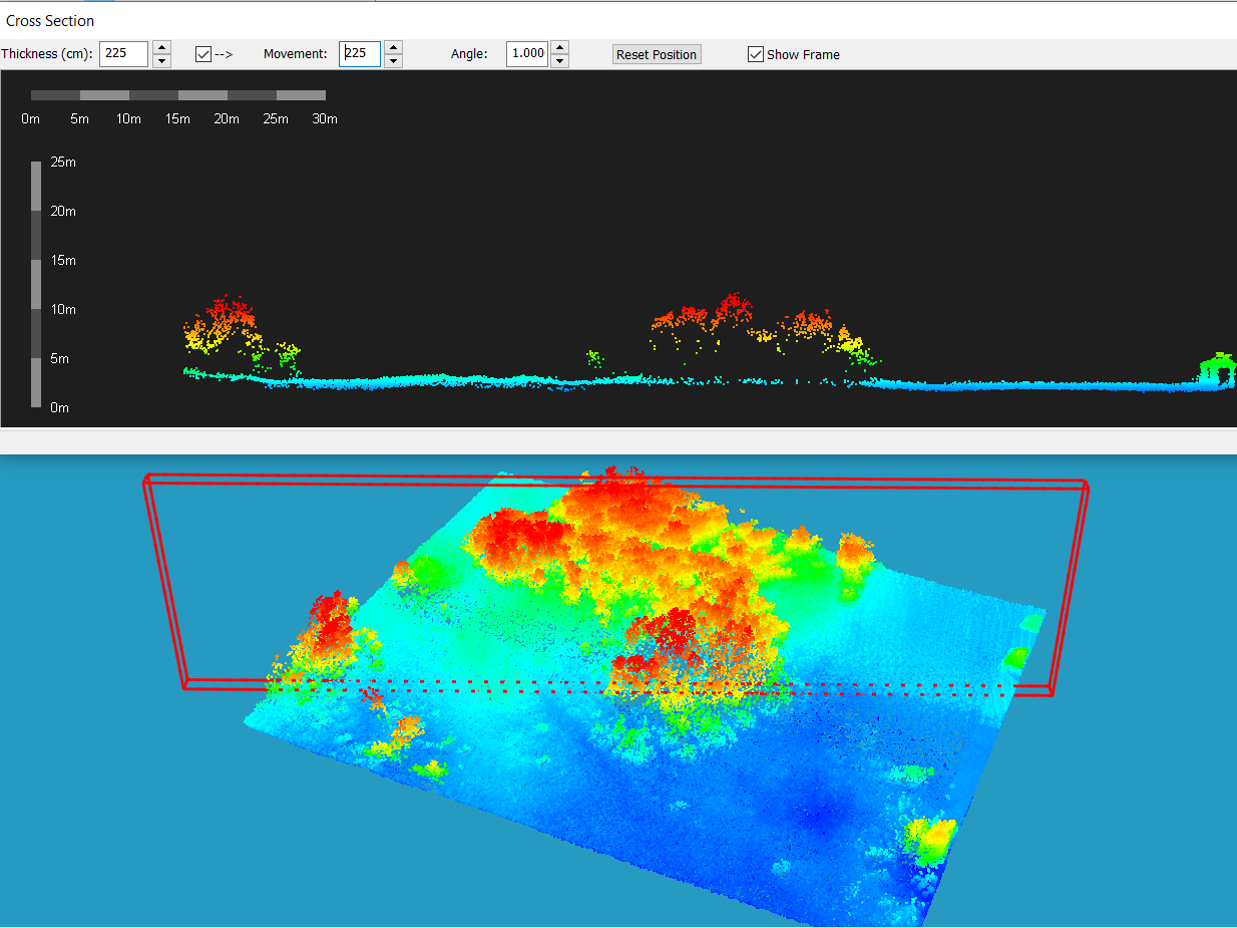 Profile from forestry LiDAR point cloud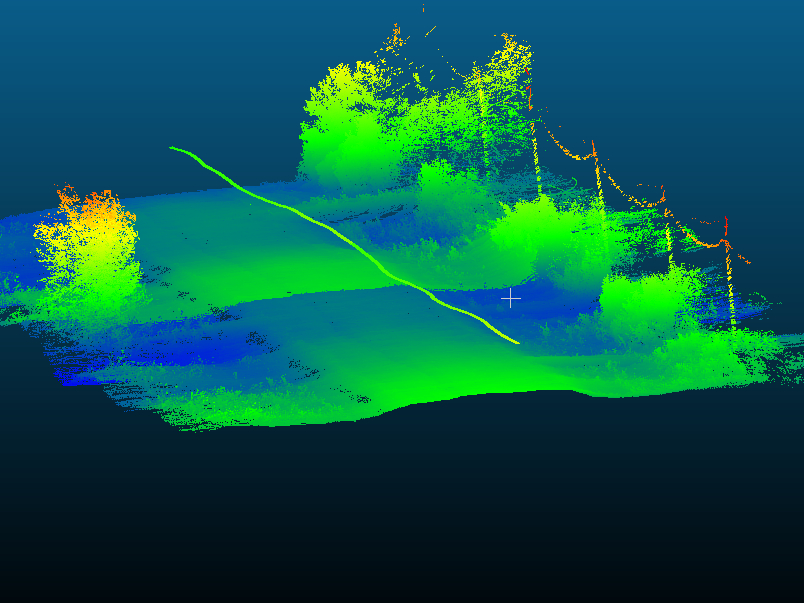 County road LiDAR point cloud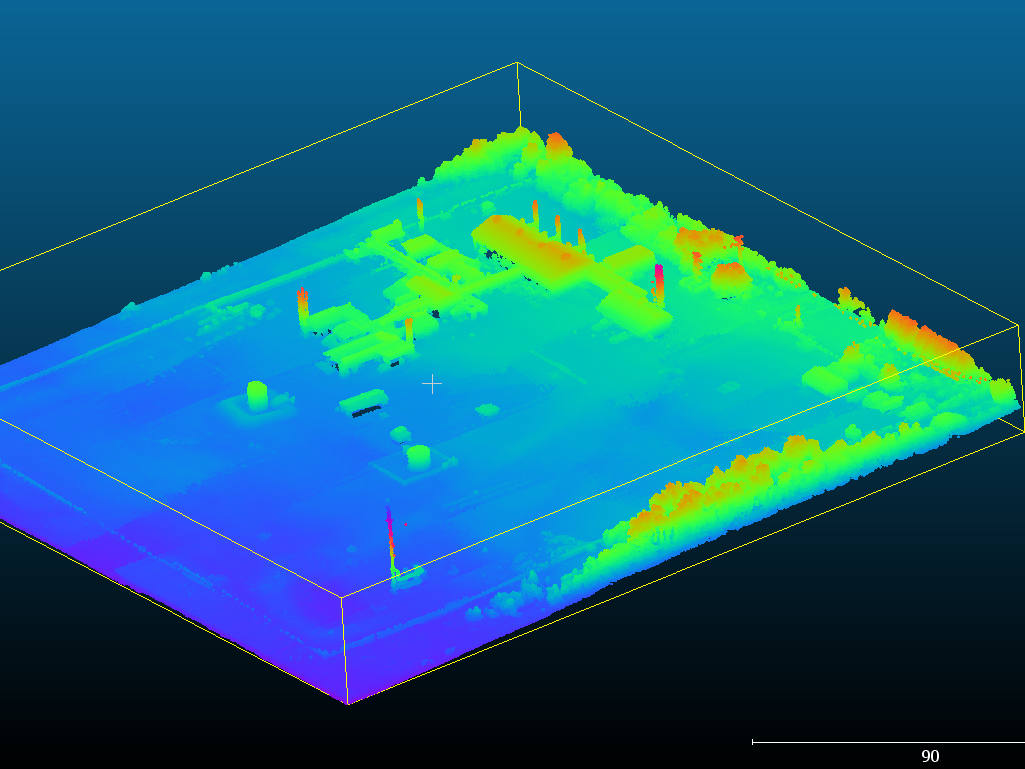 Oil gas plant LiDAR point cloud
Solution 2: Drone Aerial mapping for reclamation area
The abandoned sites in oil & gas mining industry need to be reclaimed back to an environment that is equivalent to the original state or better. With UAV mapping, we can capture the information at different stage along the site operations to assist reclamation efforts in satisfy the regulatory compliance. The data captured will be uploaded to our cloud platform for further analysis and monitoring: Environmental Footprint Monitoring Platform (EFMP): https://footprintmonitoring.com
Contact Us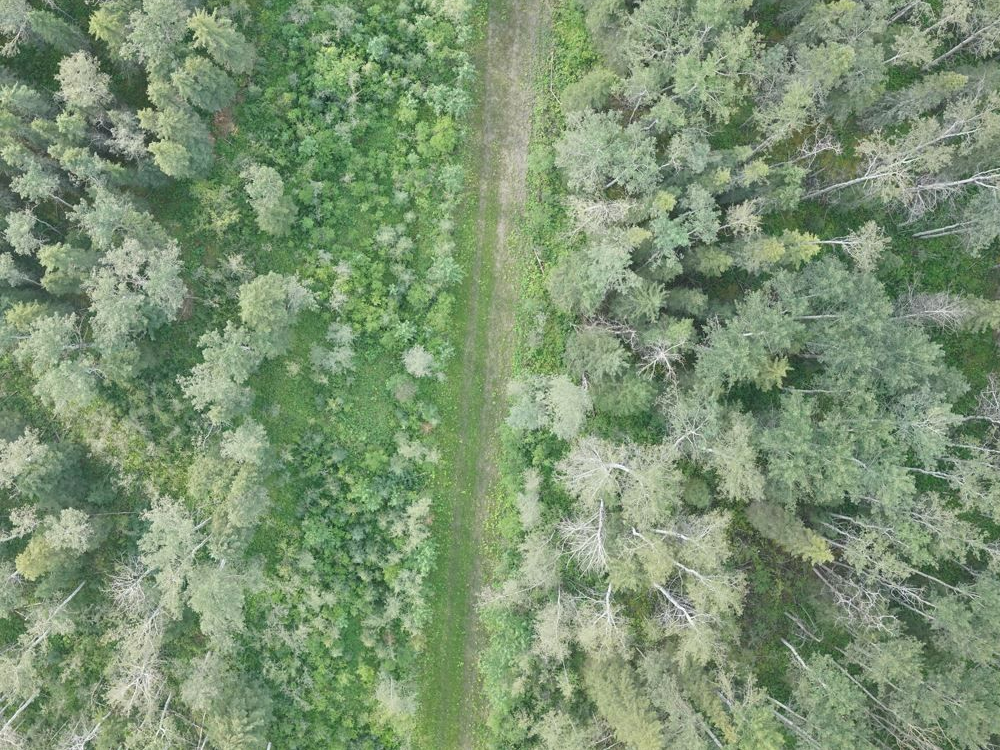 Aerial drone mapping used for pipeline reclamation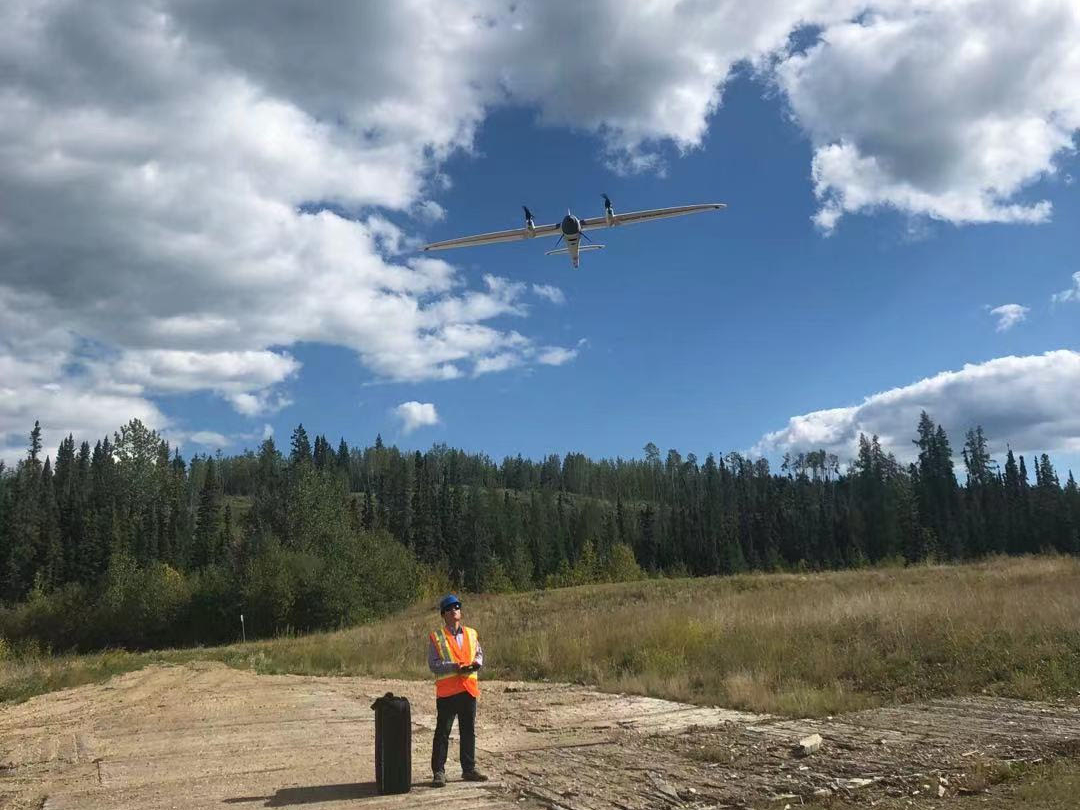 WH employee is operating fixed-wing UAV
Solution 3: Thermal Solution
Using drone equipped with thermal cameral, we can monitor the working condition of specific facilities and report the safety status. It has advantage:
• 360-degree view
• Inspect high-altitude devices
• Barrier free from weather conditions such as illumination
• Real time and accurate data
Contact Us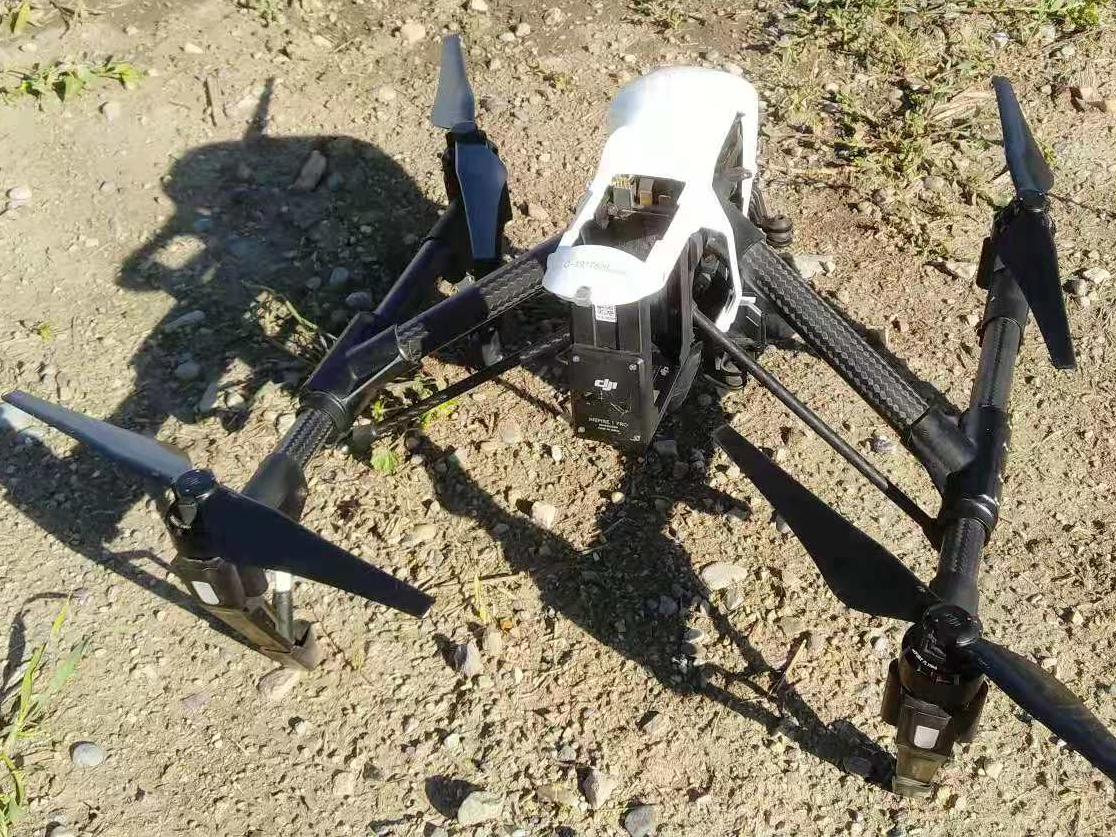 Inspire 1 Pro in the field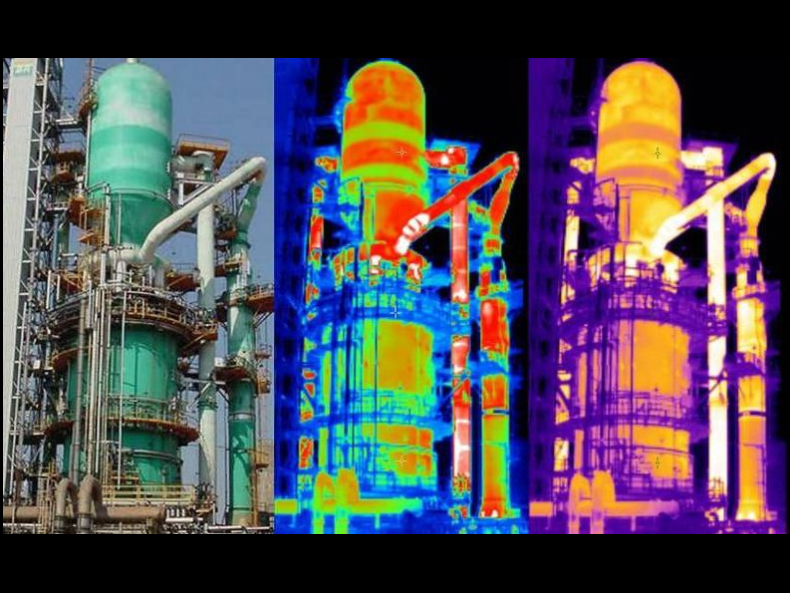 Facility inspection with UAV based thermal & optical sensor
Contact
Have questions, or want to request a custom quote?
Our Branch
Saskatoon, Regina, Calgary, St.Alberta, Grande Prairie, Winnipeg, Thunder Bay, Santiago, Chile
geomatics@westernheritage.ca | 1-877-669-0784, ext 312