For over 20 years, resource development industries, including mining, forestry, and oil and gas, have relied on Western Heritage for specialized heritage compliance and information needs. With decades of industry experience, our senior management team can provide solutions to ensure regulatory compliance as quickly and cost effectively as possible.
Heritage Resource Management

Cultural Resource Management (CRM) is about managing potential conflict between development and the preservation of sites with historic, archaeological or cultural significance.
Western Heritage helps our clients balance their development activities with appropriate CRM responses. With specialists in both the historical and archaeological fields, we have the scientific depth and professional expertise to address many issues for clients in Canada and around the world.
Western Heritage specializes in providing archaeological and heritage management services to ensure compliance with local and federal regulations.
Western Heritage offers a full range of palaeontology services through an affiliate partner, and can provide developers with solutions to comply with all paleontological regulations in Canada.
Services include:
Historical resource impact assessments and overviews (HRIA's,HRO's)
Stage 1, 2, 3, and 4 assessments
Heritage screening
Surveying
Assessment
Site Excavation
Mitigation
Historical Services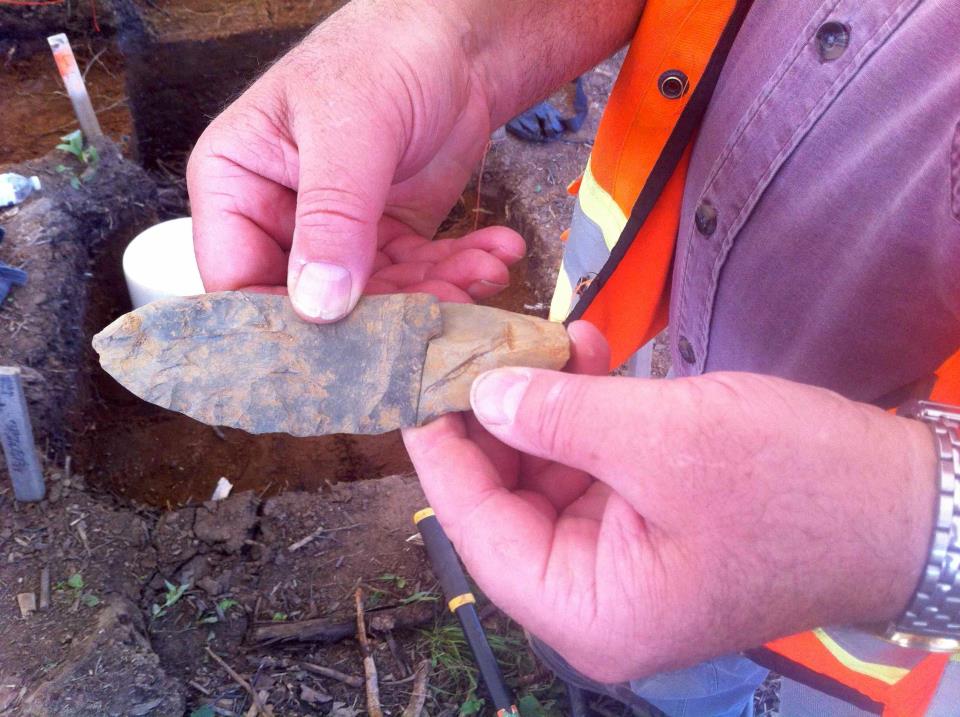 Our historical services are tailored to the needs of land developers, community groups, local governments, municipalities and other clients.
Historical artifacts are researched for date, function, affiliation and social context. Western Heritage provides a comprehensive historical report with every historical archaeological excavation.
Services include:
Historic research (historic land title searches, archival research, oral history interviews)
Historic photograph collection and interpretation
Aerial photo collection and interpretation
Historic building and structure inventories
Historic architecture description
Historic structure description, dating, analysis and evaluation
Historic persons biographies
Cemeteries research
Historic artifact research and analysis
Area histories and historic overviews
Municipal and neighbourhood historic inventories