Western Heritage has completed more than 2000 projects across Canada and around the world. The following project case studies represent some of the value Western Heritage services create for our clients. Whether using services individually to answer a specific problem, or using a combination of services to provide a thorough assessment of a project area, Western Heritage provides solutions custom fit to your needs.
Original Humboldt Committee.
Since 1995, Western Heritage has worked with the Original Humboldt Telegraph Committee to uncover and document important heritage resources in the community. This ongoing public archaeology and research project has focused on identifying the location of the Original Humboldt Telegraph Station, along with several other significant historical sites including, the Carlton Trail, a temporary camp established by George Middleton on his way to Batoche, and a supply depot for the military during the Riel Rebellion under the command of Maj. Lt.-Col. G. T. Denison.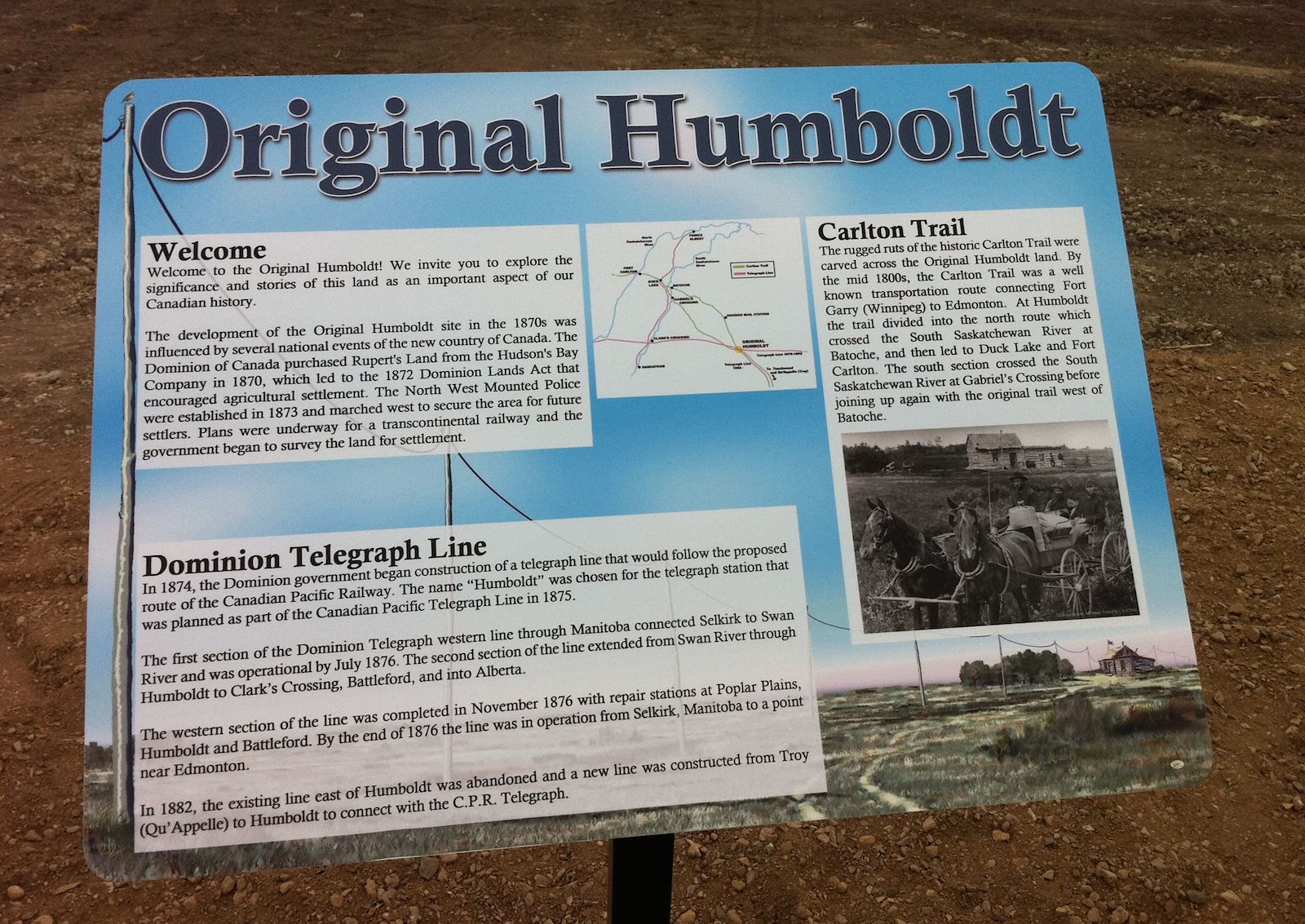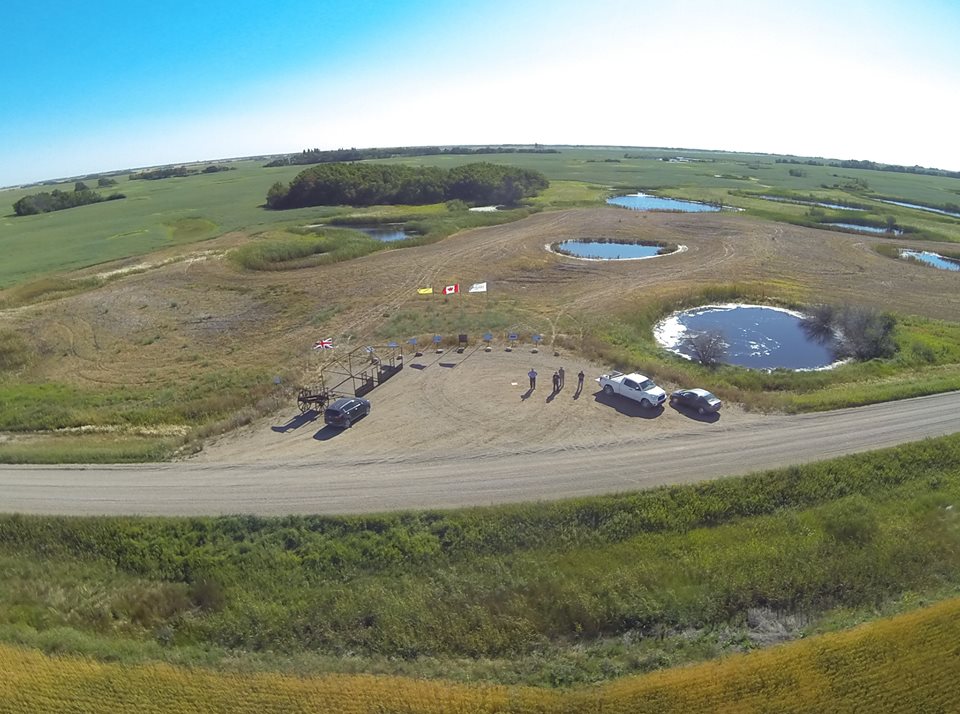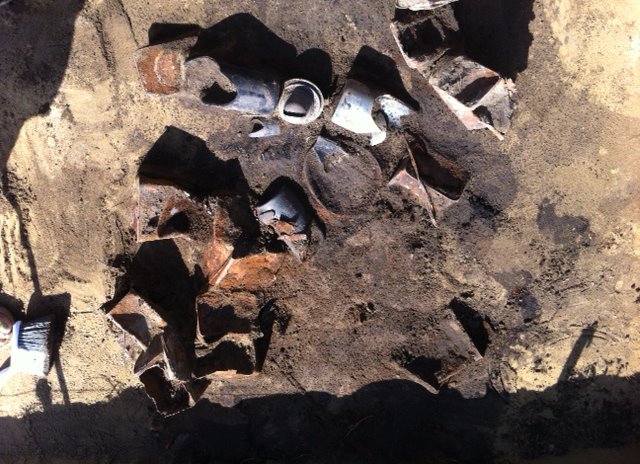 Western Heritage has used a variety of our specialized services to provide specific answers for this project:
Archaeology: Extensive archaeological surveys have been completed to investigate the presence of artifacts and site locations, such as the original telegraph station and Fort Denison. Every year a component of the project is public participation. Volunteers assist with surveying, geophysical data collection, and excavations. Excavations have successfully determined the location and original footprint of both the telegraph station and Fort Denison, as well as uncovered artifacts consistent with an 1885 timeline, including alcohol and medicine bottles and ammunition casings. These investigations have provided the community with valuable information for planning purposes and the preservation of irreplaceable heritage resources.
Geomatics: Western Heritage's geomatics team has used the wide array of information found through the project to map the site, providing a visual representation of the historic features. This map can be used to track new development around the site, as well as document the artifacts and features as they are discovered. In 2013, an unmanned aerial vehicle was used to collect sub-meter, high definition images of the site which provide additional insight into buried features location and relevancy.
Geotechnical services: A variety of specialized geotechnical and geophysical methods have been applied during the project, including magnetometry, ground penetrating radar (GPR), down-hole magnetic susceptibility and resistivity. These techniques helped identify the areas most likely to contain heritage resources by identifying areas of historic soil disturbance and occupation. This has focused excavation efforts more effectively, creating both time and cost savings. In addition, GPR has been used to investigate areas where intrusive excavations are not appropriate, such as suspected burial sites.
Community Engagement: During the course of this project, community engagement has been one of the most valuable services provided. Public volunteers have helped to create community interest in the cities heritage. Workshops and community "town hall" style presentations have provided venues for community discussion and allowed the results of the project to have significant impact on the community, it's past, and most importantly its future.
"We've used Western Heritage on numerous projects that involved on-site geophysics work and archaeological excavation. Their people arehighly skilled, versatile and easy to work with – even in the face of severe weather related delays. We've always been very pleased with their work.

Jennifer Hoesgen, Curator, Humboldt and District Museum and Gallery