Western Heritage UAV is dedicated to helping our clients with the latest UAV technology to extract valuable information from aerial data. Our UAV system with different configurations can provide LiDAR point cloud products (DTM and DEM), volume calculation, and optical mapping service to clients. Compared to traditional civil engineering survey and mapping, UAV can reduce about 40% labor cost while it can meet engineering accuracy requirements (horizontal accuracy: 5cm, vertical accuracy: 8cm).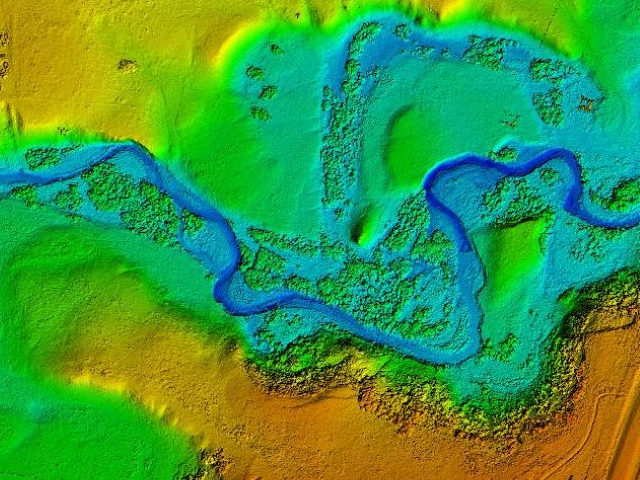 Extracted DEM mapping from UAV LiDAR data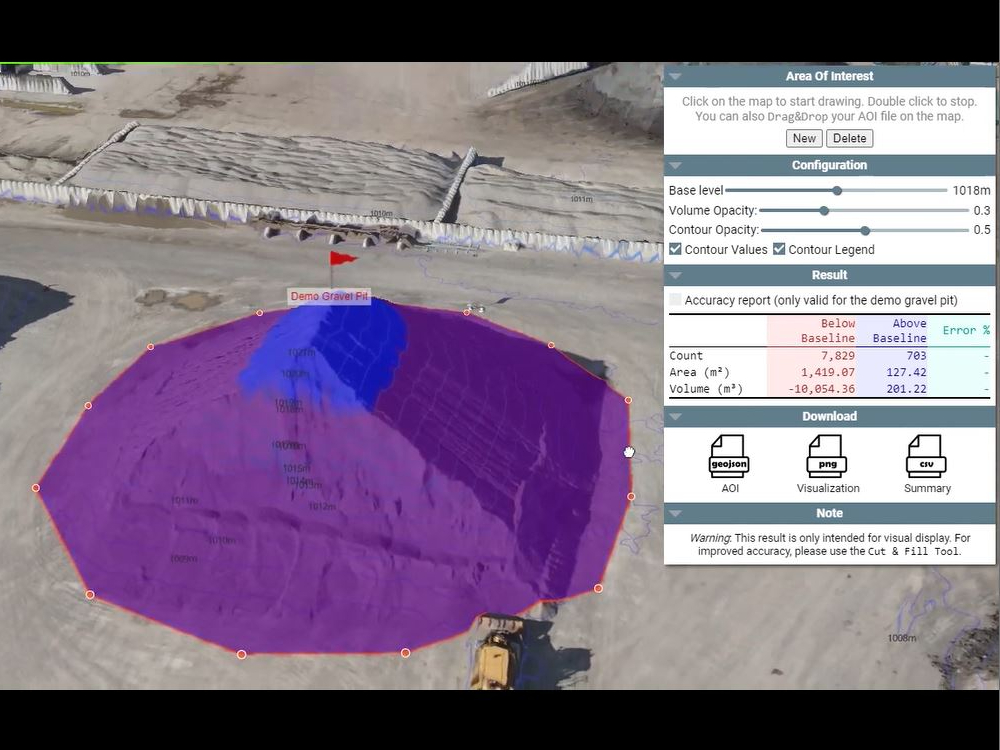 Volume Calculation based on UAV DEM
UAV survey is efficient and safer than ground based survey, especially where the terrain is precarious, such as around water crossings or where wildlife is prevalent. Another benefit is that besides professional civil cartography, the project area 3D scene can be created with much details using UAV photos.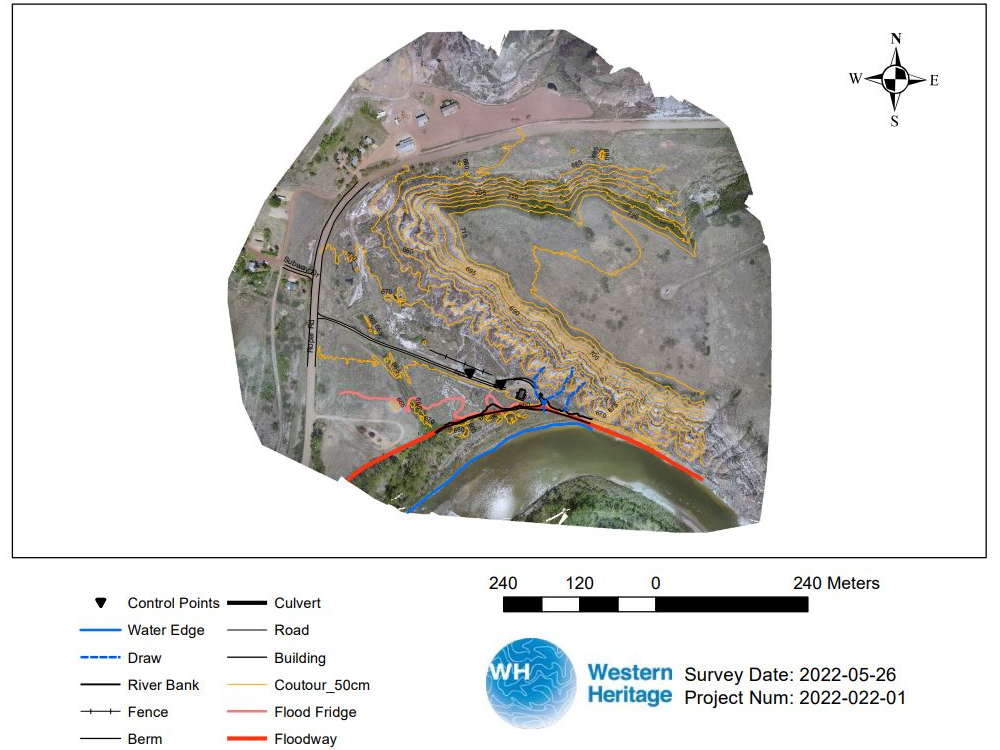 UAV survey project mapping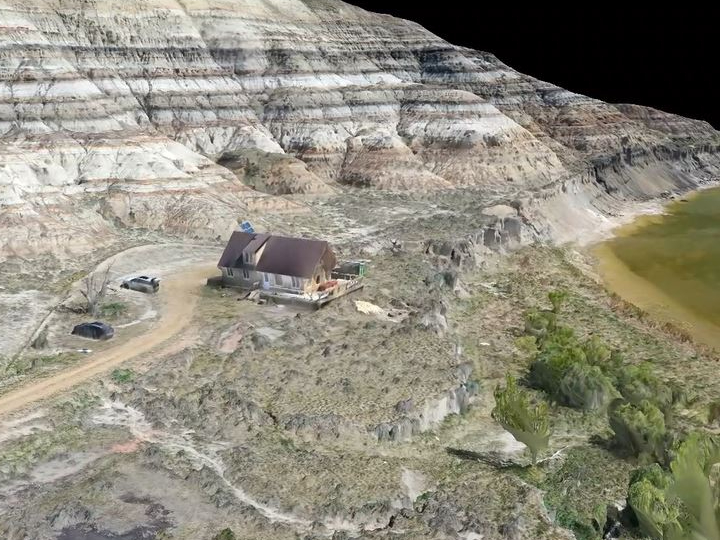 3D scene built using UAV photos
If you need brochure, quote, please contact us: geomatics@westernheritage.ca or 1-877-669-0784