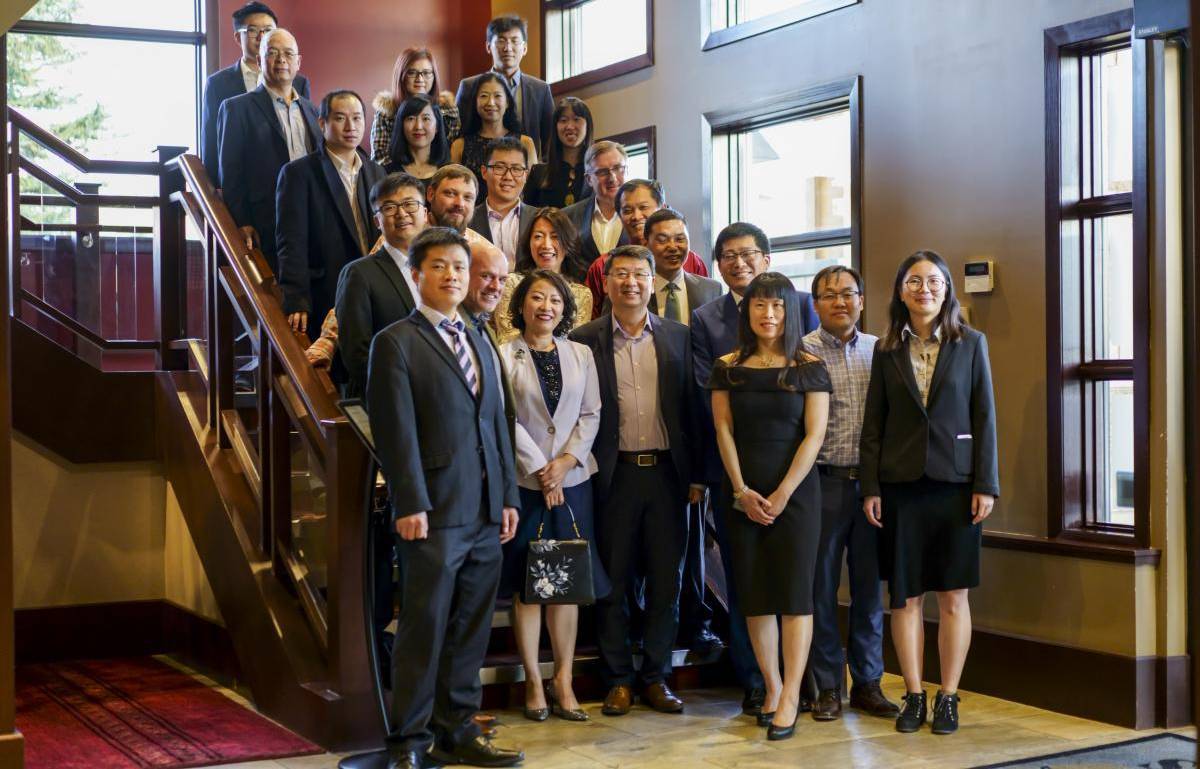 Dr. Ma from our Calgary office was a finalist in China Canada Commercial Association business pitch competition. His vision was for using UAVs for a pipeline monitoring service:
"Western Heritage – Online platform for data processing based on remote sensing images, drones, and IOT sensors"
Dr. Ma won 3rdPlace through the China International University Student "Internet Plus" Innovation and Entrepreneurship Award.
So how is this idea evolving? The Western Heritage fleet has expanded from 1 UAV to 2 quad copters and 2 octocopters (the latter of which can carry up to 12 kg of sensors). We are currently equipped with optical, thermal and lidar sensors. Western Heritage has also hired a new specialist in 3D modeling.
Currently we are developing services for pipeline and power line inspection. UAVs work well in many other inspection and monitoring markets such as inspecting hard to reach places such as the underside of a bridge.